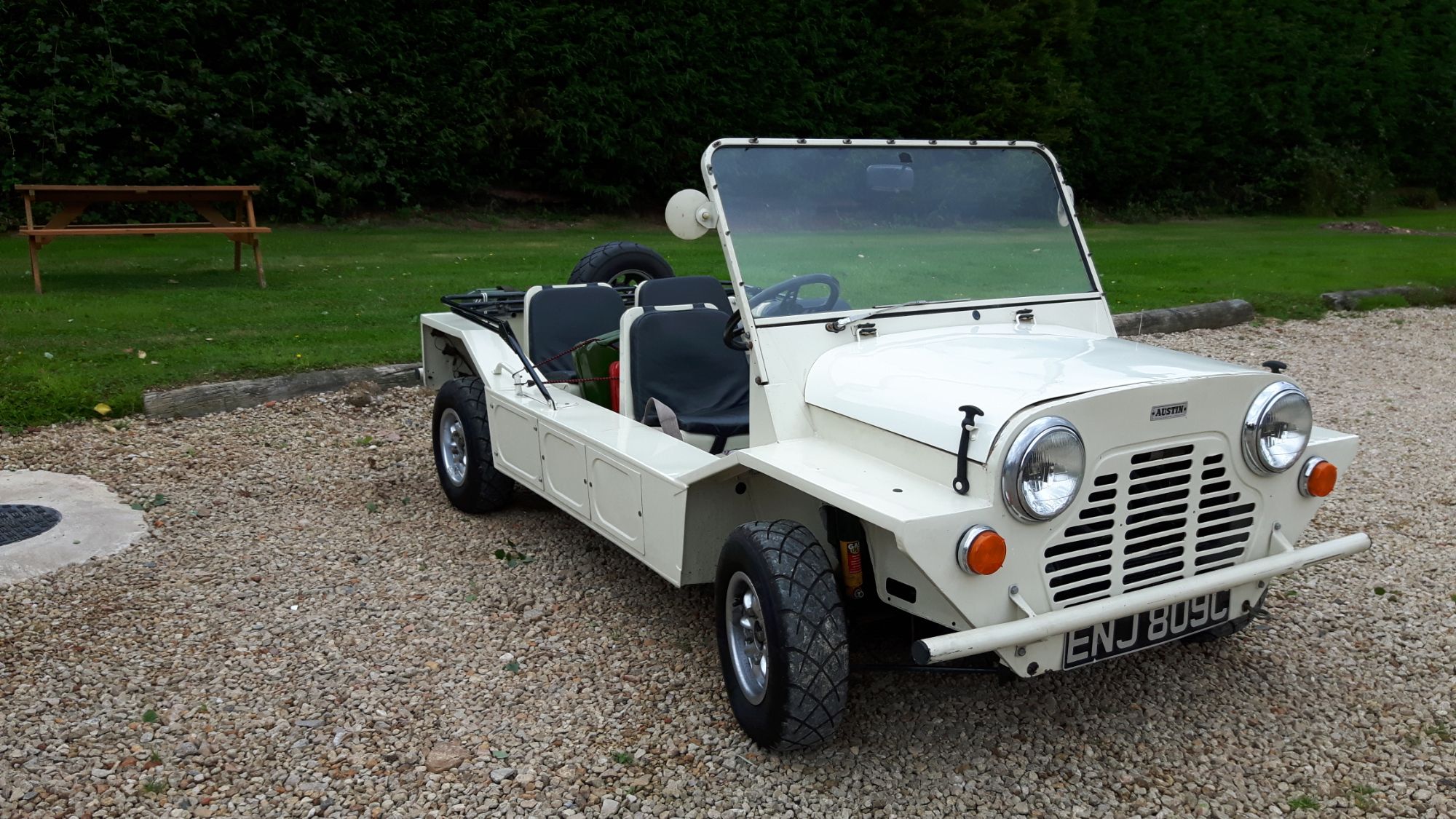 If you have an enquiry about having custom work done then please head over to our Custom Jobs page where we wil guide you through all the information we need to be able to give you a quote.
If you need to contact us about anything else then you can do so below, or by emailing us at [email protected]
Thank you for submitting the contact form.
I Say Ding Dong Limited. Buffleberry, Birchy Close, Shirley Solihull, B90 1QL, United Kingdom.
VAT No. 948 032 616
Regsitered Company No. 5878881
Registered Offices: 37 Abbey Rd, Smethwick, West Midlands, B67 5RA.
Tel: 07716 866791 Please note that we are unable to take orders over the phone.